Are you creative?
You should definitely participate in our projects!
And we will help you! ...
Let's make all your creative aspirations and dreams come true!
Federal project * National Treasure *, consisting of four independent of each other International Creative Television Online Competitions * ROSSiYa.RU *, *SOZVEZDIE TALANTOV *, * TALENT * and the Final Competition * NATIONAL WEALTH *, which takes place on the May holidays in full-time form with live television broadcasting through streaming television channels. The live broadcast of the 2019 competition was watched by over a million viewers worldwide.
Photos and videos from a competition
GALA - CONCERT * National Treasure * May 3, 2019
About the center
We create and create beauty
just for you, dear leaders and contestants,
you can learn more about us
from the link below:
More About Us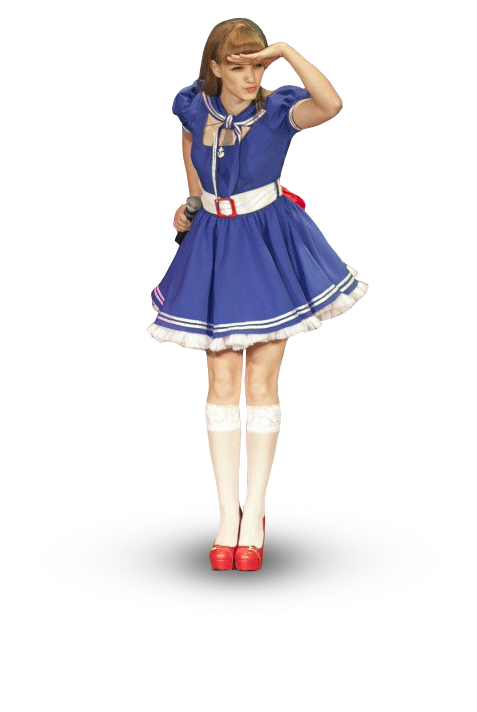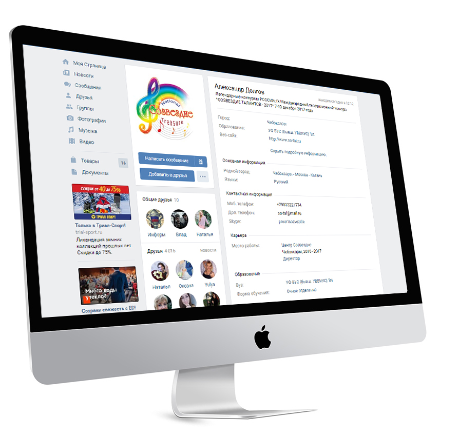 Stay With Us: