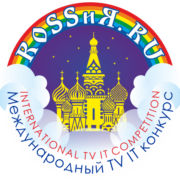 IV international competition of art and creativity * Rossum.RU-2020*
October 17 - 21, 2020
Dear colleagues and friends!
Winners of the Grand Prix, Laureates of 1 and 2 degrees become finalists of the full-time form of the International Television Competition "National Treasure – 2021", which will be held in the capital of the Chuvash Republic, Cheboksary, from 1 to May 4, 2021. Applications for the competition can be submitted after January 1, 2021.
Follow the news!
After the publication of the results of this competition, you can until November 5, 2020 inclusive
order an exclusive winner's cup, the photo of which is presented below.
Cups can be ordered for all titles
from Laureate of 1st degree to Diploma of 3rd degree.
The cost of the cup is 1100 rubles.
Cups will be sent in packages
RUSSIAN POSTS
the mailing addresses provided by you.
You must also pay the shipping cost immediately.
For the Volga and Central Federal Districts, the delivery cost is
450 rubles (including packing – box)
For the rest of the Federal Districts, the delivery cost is
550 rubles (including packaging – box).
If you order several cups, the shipping price does not change!
PAYMENT OF THE CUP AND SHIPMENT
Example of a letter for ordering a cup:
"Dear ORGANIZING COMMITTEE!
Please send the cup in the amount of 3 for registration numbers 19, 20, 21 according to the final
tables of winners at the following address: "______". The receipt is paid and attached. "
Cup order letters
send only to email
so-tal@mail.ru
Messages will not be processed on other emails!
Diplomas and cups will be dispatched according to the registration numbers in order from previously submitted applications to
later by 20 November 2020
Cup pattern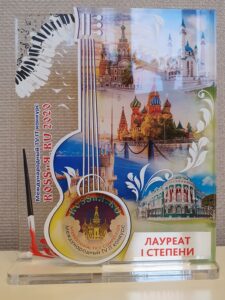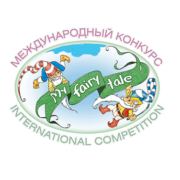 II International Contest for Creators of Toys, Dolls and Teddy Bears
* My fairy tale - My fairy tale *
June 1 - 5, 2020 Moscow
international television correspondence competition
* NATIONAL TREASURE-2020*
01 - 10 may 2020
Photo
View All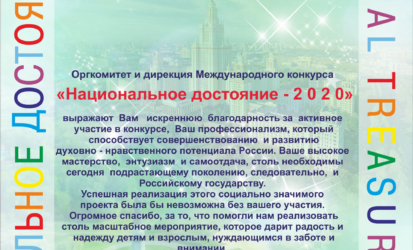 SAMPLE LETTER OF THANKS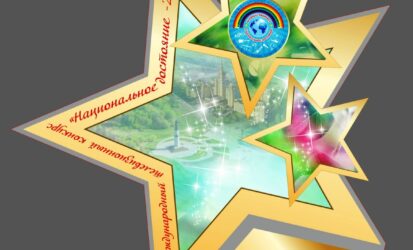 SAMPLE CUP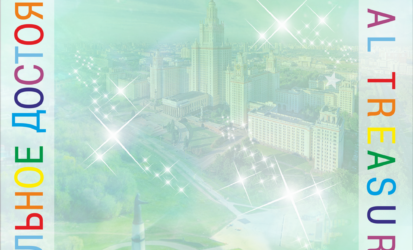 SAMPLE DIPLOMA
Competition Entries
Laureate I degree - 82. Studio of modern choreography "OLYMPUS" Zelenograd - Insomnia
GR A N - PR I in the nomination "Theatrical performance" - 741. Center Blue Bird, Podolsk
Laureate I degree - 403. Valei Polina, Naryan-Mar - I loved a falcon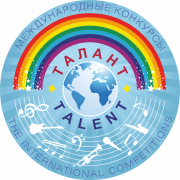 Federal project * VI international IT-TV conqueror *T A L N T-2020* < br>28 February - 4 MARCH 2020
Video
The WINNER of I DEGREE
25. Honored collective of Primorsky Krai exemplary dance ensemble Asterisks, Vladivostok
I DEGREE WINNER
386. Irina Mikhaltsova Obninsk-Gori, Gori Moya Zvezda
ЛАУРЕАТ I СТЕПЕНИ
975. Чупина Дарья, п. Юго - Камский - Отомстила
Photo
View All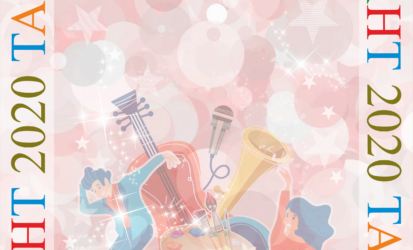 SAMPLE DIPLOMA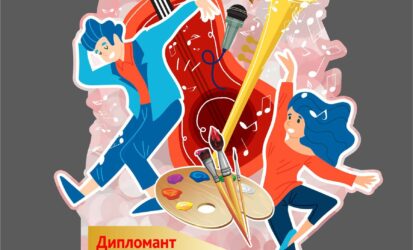 SAMPLE CUP
SAMPLE THANK YOU LETTER
Competition Entries
WINNER of the I DEGREE
1039. Bushes Semen - Study
WINNER of the I DEGREE
1060. Marina Kirillova, g. Chapaevsk - Siege cat
The WINNER of I DEGREE
900. Dailynew Xenia, Tula - In the dugout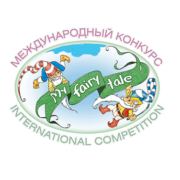 Special project:
* International competition for creators of toys, dolls and Teddy bears
* My fairy tale - 2020 - My fairy tale *
10 - 15 January 2020
Video
LAUREATE I DEGREE
53. Ignatenko Varvara - Brownie
LAUREATE I DEGREE
54. Ignatenko Varvara - Ryabinka
LAUREATE I DEGREE
69. Gromova Maria - Jack Sparrow and Angelica Teach
Photo
View All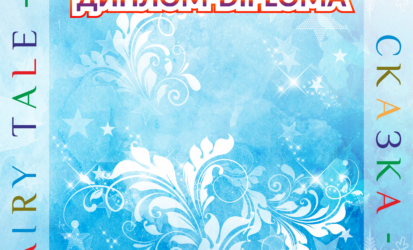 Sample diploma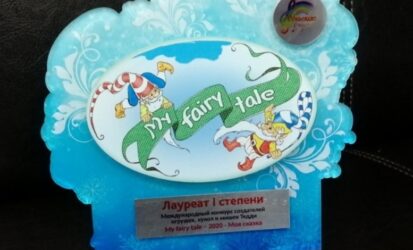 Sample cup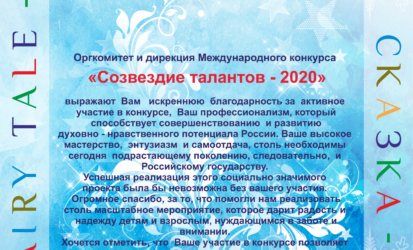 Sample Thank You Letter
XI International Television IT-ONLINE competition
* Constellation of talents - 2020 *
January 10 - January 15, 2020
Video
2. Orchestra of Russian folk instruments Guryevsk - Two captains
127. Obidov Zohijon Zokirjon Uli Tashkent city - Variations "on the theme of gypsies
65. Folk stylized dance Ivanov children Krasnoyarsk Territory Minusinsk-Masuli
Photo
View All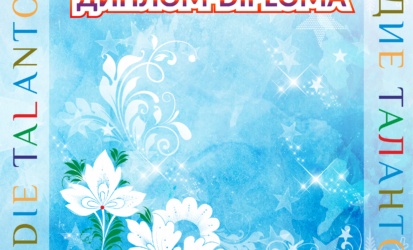 Sample diploma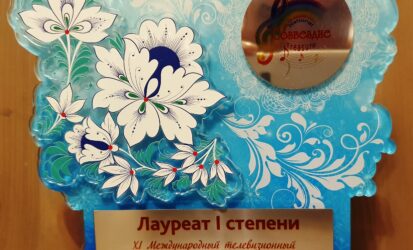 Sample cup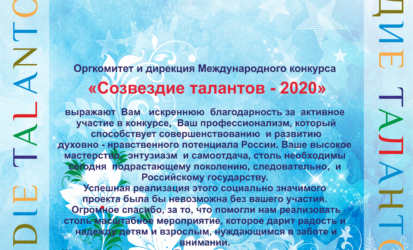 Sample Thank You Letter